How It Works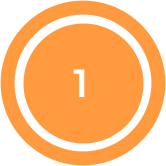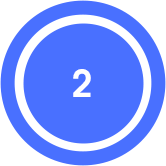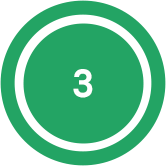 Our Clients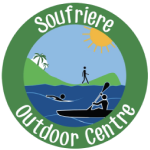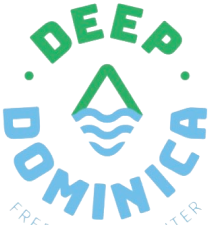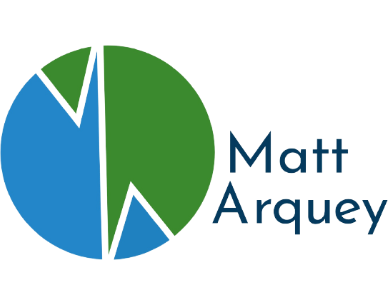 What Is PeláGO?
Looking for things to do in the Caribbean? Look no further, as Pelago Trips is the best option for anyone looking to schedule and pay for tourism activities within the Caribbean ArchiPelago, with our Best-in-Class app features that improves both the customer and business experience efficiency.
There are countless indoor as well outdoor activities to do with the most safe hidden tourism approved gems within the Region with locations such as St. Croix, USVI, The Nature Isle of The Caribbean, Dominica, St. Lucia and even Anguilla where you can experience exhilarating or even meditative activities as Paddle Boarding, Kayaking, Meditation and Private Chef services, Freediving, Whale Watching, Deep Sea Fishing, Waterfall Hikes, Horseback Riding, Jeep Tours, ATV Tours, and overall unique experiences that will be remembered for life.
Anyone in our approved network can use this application to book and pay for tourism activities. Business owners are welcome to use our powerful administration panel to not only manage their customer base but as well grow their customer base and activity payments.